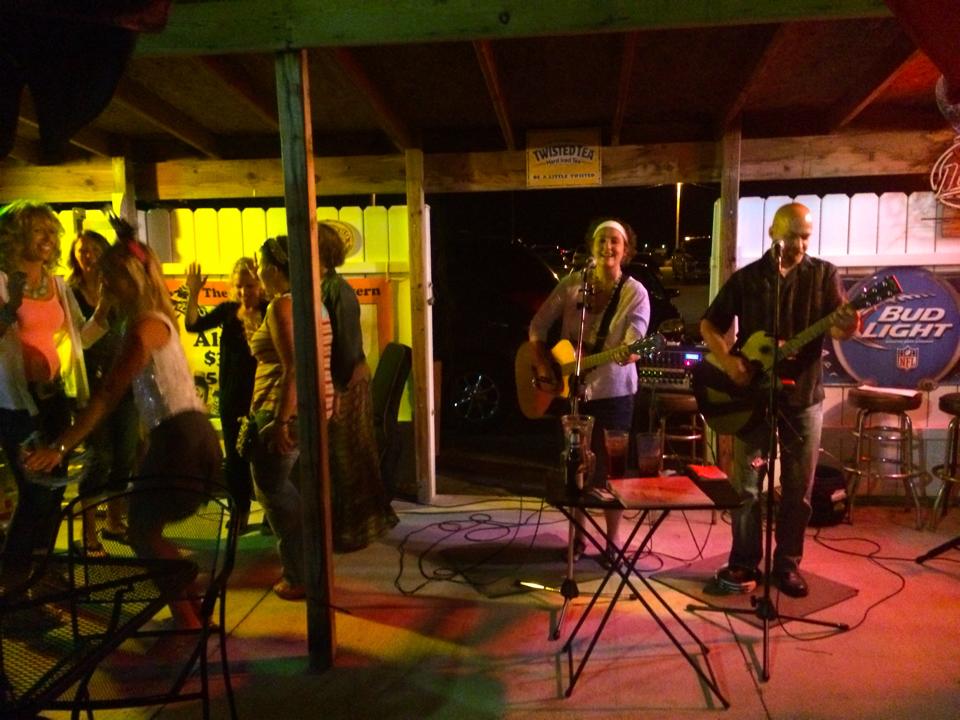 Heads up everyone – our Summer Band/Performer schedule is HERE!
Check out the full line-up below of everyone who will be rocking out on our patio this summer!
*All Friday and Saturday band performance times are 6:30 – 9:30 p.m. – Sundays are 5:00 – 8:00 p.m.
All bands and dates are subject to change based on weather conditions and scheduling conflicts. As a reminder, bands will not be relocated to inside if weather is poor.
Sat. May 12: The Lousy Band
Sat. May 18: Lee Warren
Sun. May 19: The Lousy Band
Sat. May 25: Will Freed
Sun. May 26: Jason Greishop
Sat. June 1: Lee Warren
Sun. June 2: Lee Warren
Sun. June 9: Town Party
Sun. June 16 : Roger DeMange
Sat. June 22: Dustin Hites
Sat. June 29: Rusty Bladen
Sun. June 30: Dustin Hites
Fri. July 5: Dustin Hites
Sat. July 6: Jason Greishop
Sun. July 7: Thick and Thin
Sat. July 13: The Lousy Band
Sun. July 14: Roger DeMange
*The Inn Between will be closed July 15th-July 21st
Fri July 26: SaMax
Sat July 27: Lee Warren
Sun July 28: Lee Warren
Sat. Aug 3: Dustin Hites
Sun Aug 4: The Lousy Band
Fri Aug 9: SaMax
Sat Aug 10: Thick and Thin
Sun Aug 11: Lee Warren
Sat Aug 17: Lee Warren
Sun Aug 18: Roger DeMange
Sat Aug 24: Will Freed
Sun Aug 25: Dustin Hites
Sat Aug 31: The Lousy Band
Fri Sept 6: Dustin Hites
Times will be updated closer to the dates.